Huawei joins EIT Digital
Sections
InfoSociety
Innovation & Enterprise
Trade & Society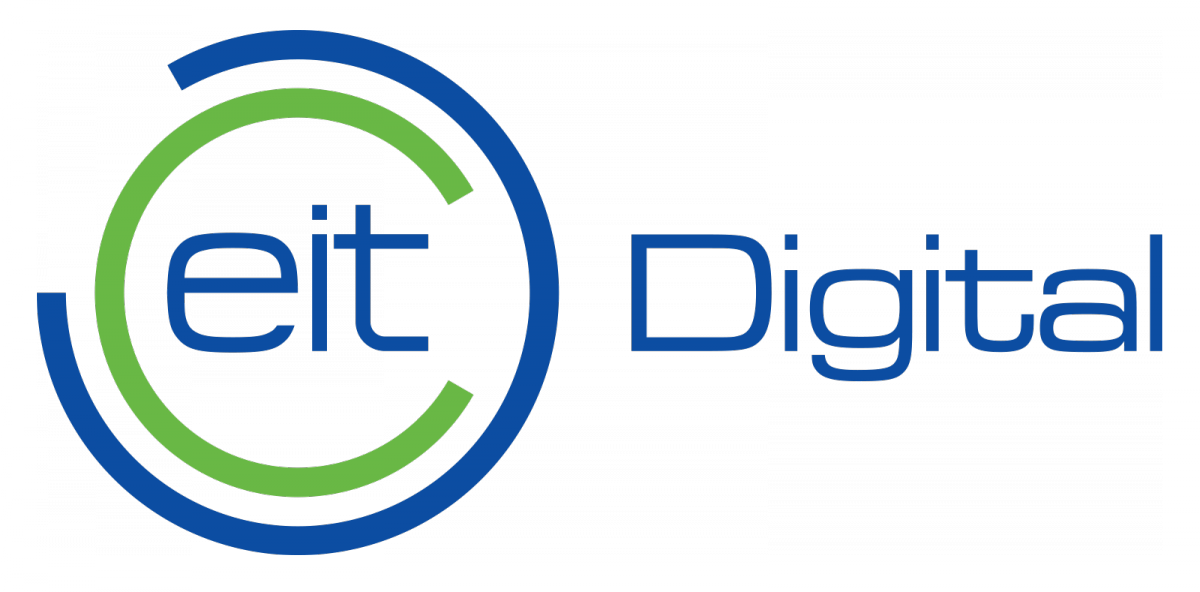 Munich, 3 February 2016 - Leading global ICT solutions provider, Huawei, has become the latest organisation to join EIT Digital. The partnership agreement signed in Munich this week makes Huawei Technologies' European Research Institute an Affiliate Partner of EIT Digital's German Node.
By joining EIT Digital, Huawei will have access to a pipeline of digital innovation and the opportunity to co-develop new cutting edge technologies and services with experts from across Europe. As a global supplier of telecommunications solutions with a strong European presence, Huawei provides a range of valuable industry experience and reach into international markets.
Willem Jonker, CEO of EIT Digital said: "EIT Digital is pleased with Huawei joining our organisation as it's a strong recognition of our added-value for world players like Huawei. The know-how and expertise that Huawei brings to EIT Digital is a welcome addition and their international market access will strengthen our global impact."
Dr. Walter Weigel, vice-president of Huawei's European Research Institute (ERI), emphasised the mutual benefits of the collaboration with EIT Digital. "Huawei's membership of EIT Digital is a win-win situation. The cooperation with important partners working on European research projects enables Huawei to bring innovations to the market even faster, and to contribute to positioning Europe as a global innovation leader. For example, we are currently examining with the EIT Digital Satellite Centre at the fortiss Institute in Munich about our contribution to a High Impact Initiative. Also the excellent start-up network of EIT Digital and the know-how of the German partnership are very attractive for us, for instance to create analyses and surveys."
"We are happy to welcome Huawei as a new Partner. Their competencies in the digital sector and their longstanding expertise in research and development will significantly boost our innovation projects. In Munich, the partnership is positioned at a perfect location; the city has a strong base of digital companies and dominates core topics like Industry 4.0." explains Dr. Udo Bub, Director of EIT Digital Germany.

As well as collaborating with the network at the Berlin Co-Location Centre, Huawei will also be working with partners at the at the EIT Digital Satellite Co-Location Centre in Munich and engaging with EIT Digital's pan European Network of more than 130 partners.
About Huawei
Huawei is a leading global information and communications technology (ICT) solutions provider. Our aim is to build a better connected world, acting as a responsible corporate citizen, innovative enabler for the information society, and collaborative contributor to the industry. Huawei's 170 000 employees worldwide are committed to creating maximum value for telecom operators, enterprises and consumers. Our innovative ICT solutions, products and services are used in more than 170 countries and regions, serving over one-third of the world's population.

Huawei currently has over 9 900 staff based in Europe, of whom 1200 are working in R&D. We run 18 R&D sites located in eight European countries (Belgium, Finland, France, Germany, Ireland, Italy, Sweden and the UK) and operate numerous joint innovation centres in partnership with telecom and ICT partners.
Further information is available at www.huawei.eu
Connect with us on Twitter, Facebook, YouTube and LinkedIn

About EIT Digital
EIT Digital is a leading European open innovation organisation. Our mission is to foster digital technology innovation and entrepreneurial talent for economic growth and quality of life in Europe. We bring together entrepreneurs from a partnership of over 130 top European corporations, SMEs, start-ups, universities and research institutes.

EIT Digital invests in strategic areas to accelerate the market uptake of research-based digital technologies and to bring entrepreneurial talent and leadership to Europe. Our innovation and education activities are organised in and around our co-location centres, where students, researchers, engineers, business developers and entrepreneurs come together to drive the digitalisation of society.
EIT Digital is a Knowledge and Innovation Community of the European Institute of Innovation and Technology (EIT). Since 2010, EIT Digital has consistently mobilised talent, ideas, technologies, investments and business across Europe and beyond to stimulate disruptive digital innovation. EIT Digital headquarters are in Brussels with co-location centres in Berlin, Eindhoven, Helsinki, London, Paris, Stockholm, Trento, as well as in Budapest and Madrid.

@EIT_Digital